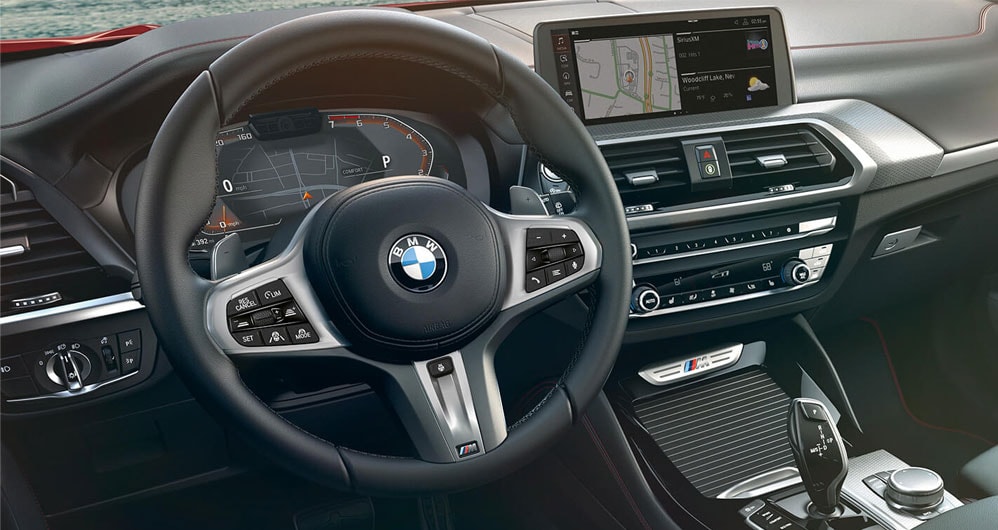 Technology seeks to improve our efficiency and living experience. When it comes to automobiles, technology gets better by the day. In the 1900s, drivers could only drive manual shifting cars. They did not have alternatives like the ones available today. A person can easily decide whether to drive on a manual or automatic shift. It is as easy as moving your car's shift to the right or the left. BMW models make this transmission from automatic to manual drive as simple as it could get.
Paddle shifting allows you to control the car and determine the speed at which you want it to go. Sometimes you may be in a hurry, and you want the car to pick up the pace. Also, you may want to reduce the speed faster than the vehicle would under the automatic drive. Whatever the reasons, paddle shifting will make it possible.
When you get into the recent BMW models, you will notice it has two paddle shifters on the steering wheel. These are on either side of the steering wheel. Modern BMW models allow you to select preferred driving options like sport or cruise mode. When opting to paddle shift, the sport mode option is a necessity.
After starting your car engine, slowly step on the brake paddle and move your gear to drive mode. Then shift it to the left, which should put it on sport mode. Assuming you were already driving, you will shift the gear to the left. The next step would be to engage the paddle shift. An up-shift activates when you gently hit the back of the paddle-shift using your middle and ring fingers. A downshift will activate when you press the shifter down using your thumb.
In an up-shift, the car will move from a lower to a higher gear and accelerate. In a downshift, it will shift from a higher to a lower gear and decelerate. The paddle shifters, on either side of the steering wheel, perform the same function. A return to the standard drive will require you to move the gear from the left to its original position. That is the easiest way for you to paddle-shift your BMW.
Drive safe, and remember to wear your safety belt. Feel free to contact us or visit our dealership for more information on paddle shifting the BMW. We would love to hear from you.