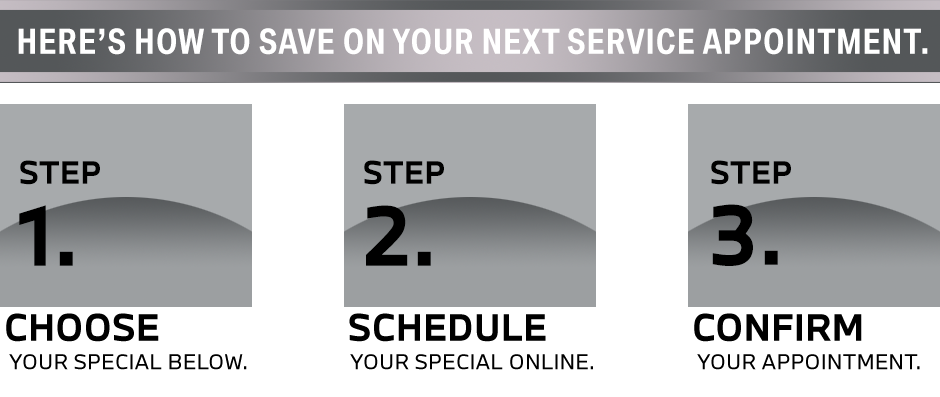 Spend and Save
15% Off
Spend $50-$99 Save 10%; Spend $100-$199 Save 12%;
Alignment
$50.00 Off
Alignment with purchase of 4 tires.
Service Coupons in Springfield, MO
If you are a car owner who is looking for ways to save money on car maintenance, then you could be looking for car service coupons. Luckily, you have come to the right place. We already offer affordable prices on our professional maintenance services, but you can save even more by browsing our available coupons. This can help you get the best deal on car maintenance while still ensuring that you have the job done at the right place! Our automotive technicians are certified professionals and experts, particularly when it comes to maintaining your BMW. Here, you don't have to worry about sacrificing quality just to save money.
Where Can I Find Quality Parts and Service?
You probably don't want to trust just anyone with your BMW. That's why, instead of heading to a shop that you might not be sure about, you can come to us. Our technicians are all certified and are very familiar with working with the BMW brand. Regardless of the model of your BMW, you can count on our technicians to do a great job.
Plus, we don't do what many of the other shops out there do. You never have to worry about us using unreliable aftermarket parts on your vehicle. Instead, we always use OEM parts that are designed for use on the make and model of vehicle that we are servicing. You don't have to worry about the quality of work when you come to us, and we strive to offer the best customer service as well.
Come See Us Today
Our available coupons are always changing, so we invite you to come back and check out our car service coupons later. Not only can you find savings for now, but you should be able to find coupons later that can help you score a great deal on professional vehicle maintenance.