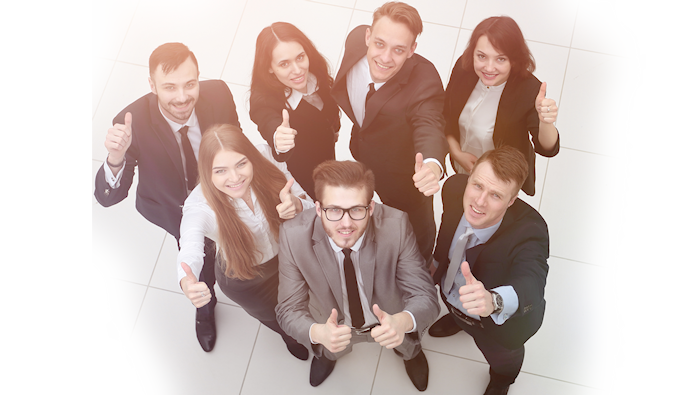 How Do I Find Car Sales Jobs Near Me?
BMW is the premier driving experience. When you sit behind the wheel of a BMW, you immediately feel like a VIP. If you are passionate about BMW's, and feel that your passion is contagious enough to make you our perfect salesperson, please inquire. We are in need of talent like this, someone who has the gusto to make sales happen. BMW's are a class of luxury cars that are coveted by many individuals
If you are serious about advancing your career into a meaningful sales job, we interested in seeing what you can bring to the table. Now, more than ever, consumers are expecting to receive instant gratification. If you feel like you could hypothetically train yourself to produce an infomercial on the various car products, we are very interested in seeing how well you can produce a live demonstration for our prospective buyers.
Why Start a Career with BMW of Springfield?
There are a lot of long-term benefits to demonstrating skill in the sale of high-ticket autos like BMW. If you are accepted into the team and prove yourself; you can expect to grow into a steady sales position with us that you enjoy, day in and day out. We are working hard to build the image and brand that consumers trust. When you join our team, you will be surrounded by intelligent people who enjoy completing a job well-done. We have some of the best technicians in the industry and a friendly staff who have the wisdom to direct you towards the path of mutual success. You will be amazed at how knowledgeable our staff has become from working in their respective departments for a number of years.
Other Careers are Available at Our Dealership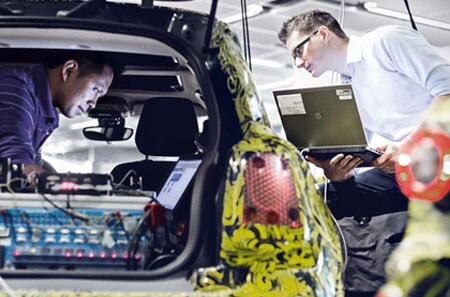 We are always scouting for rising talent and people who have an interest in the automotive field as a serious career. For this reason, everyone should apply by clicking on the button below. We will assess what talents you have and how they might be applicable to the broad range of jobs available at any given time. We hire administrators, managers, technicians, detailers, service advisors, parts-counter experts, and others. You may not be immediately qualified to detail or maintain BMW's. However, it is possible for certain astute technicians with a strong background in automotive service to receive BMW-specific training to reach our standards. Don't miss out on the opportunity to throw your hat in the ring, apply today.
Hours
Monday

9:00 am - 7:30pm

Tuesday

9:00 am - 7:00pm

Wednesday

9:00 am - 7:00pm

Thursday

9:00 am - 7:00pm

Friday

8:00 am - 6:00pm

Saturday

8:00 am - 6:00 pm

Sunday

Closed