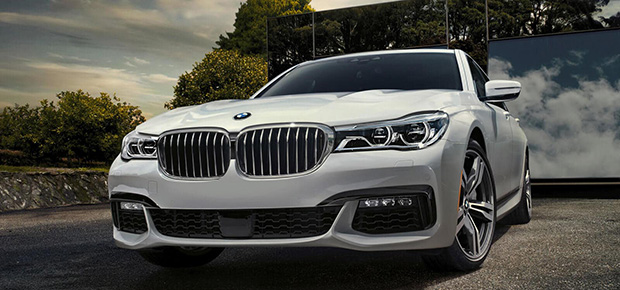 Welcome to BMW of Springfield. We're glad that you chose to lease a BMW with us, and now that your lease is almost up, we want to help you decide your next move. Whenever you end a lease, you should come to our dealership to have us assess the condition of the vehicle, but you also need to decide if you want to lease the same vehicle, lease a brand new vehicle, or buy out your current BMW. Feel free to come into the dealership to talk to us about your options, but here are some of the benefits of each option to get you thinking.
Renew Your Lease With a New Vehicle
One of the biggest perks about leasing a vehicle is that you're free to upgrade to a newer vehicle without any hassle when your lease is up. This is a great option for people who like to have the latest designs and features. It's also ideal for people who like to have a brand new car with the new car smell and no dings on the body or wear on the seats. BMW is always keeping up with the latest trends, so take a look at our inventory by clicking the link below.
Like Your Current Leased Car? Keep It Going With a Renewal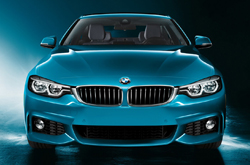 Many people love the BMW that they lease enough to want to continue driving it without the commitment of actually buying it. In this case, why not lease it again. There are a few benefits to this option. First of all, if the next year's model doesn't have the features of the vehicle that you're currently driving, you can keep all of the features and body style that you've grown to appreciate. Secondly, you might even save money over buying or leasing a new vehicle.
Want to Purchase Your Leased Vehicle?
Some people love the BMW that they're leasing so much that they're ready to buy it. Being able to try a vehicle out for a few years before you buy is another benefit of leasing. Then, when you're ready, you get to own the vehicle with the full knowledge that this is a great car for you. It's also a nice option if you've taken care of the car because you already know how it's been driven. Plus, you might even save money by purchasing your leased vehicle because you won't have to pay the depreciation that you would on a new one. Be sure to contact us to find out all of your options when you want to purchase your leased vehicle