Jump to Your Need
We're Here to Serve You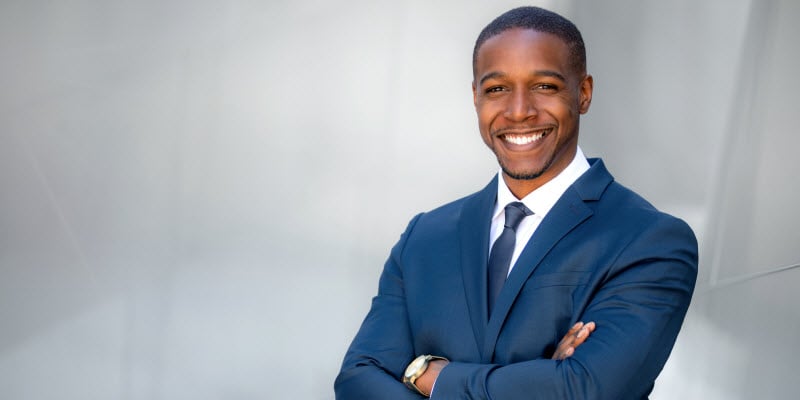 Customers come first at BMW of Springfield. We carefully consider the overall vehicle buying experience, including safety, accessibility, ease, and comfort. To that point, we are now offering free vehicle pickup and delivery services. Whether you need us to pick up your vehicle for maintenance, deliver your recently purchased or leased vehicle, or are looking to test drive your next BMW in the familiar environment of your neighborhood, we are here for you.
Service Pickup & Delivery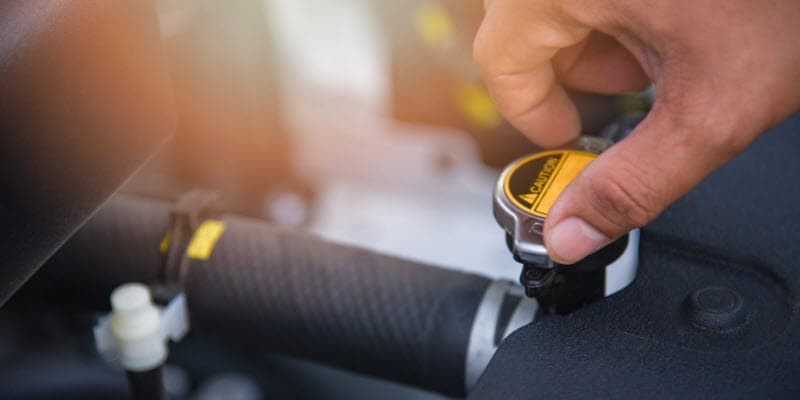 Both routine maintenance and repairs are essential to keep your vehicle running its best. It can be a hassle to find time between the office, home, and life to bring your vehicle in. That's where we've got your back! We are happy to schedule a convenient time with you to pick up your vehicle and have a look at it. Then, our maintenance team will ensure its working at optimum performance. When the service has been complete, our representatives will bring it right back to you.
At-Home Vehicle Delivery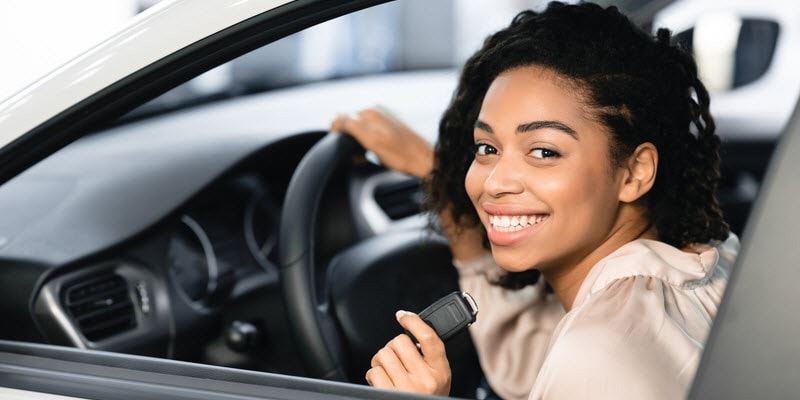 We understand the comfort and security of home. It is the reason for our new at-home vehicle delivery service. With our extensive online vehicle selection and stellar support staff, it is easier than ever to purchase or lease a vehicle remotely. Now, we will drive it straight to your driveway! We understand that you would like to see the car before finalizing anything. Our representatives will let you examine the vehicle at your house before you need to sign the final paperwork.
At-Home Test Drive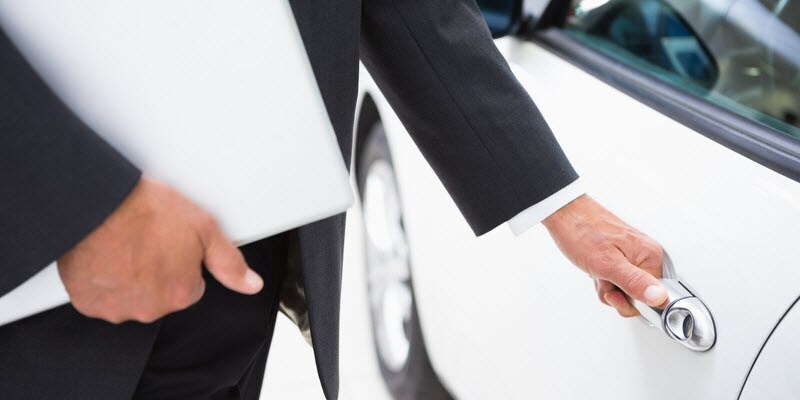 Here, at the BMW of Springfield, we bring the car buying experience to you. In addition to vehicle delivery of newly purchased or leased cars, we can also bring the vehicle to you to test drive! The quality and time spent during the test drive will be the same as if you came to our dealership. Feel free to thoroughly examine additional features, performance, and every nook and cranny, all while cruising in your backyard!
Make an Inquiry
Hours
Monday

9:00 am - 5:30pm

Tuesday

9:00 am - 5:30pm

Wednesday

9:00 am - 5:30pm

Thursday

9:00 am - 5:30pm

Friday

8:00 am - 5:30pm

Saturday

8:00 am - 5:00 pm

Sunday

Closed
Disclaimer: Other restrictions may apply