BMW of Springfield Makes Shopping Online Easy
Our BMW dealer is proud to make Accelerate available to our valued customers. This helpful selection of time-saving tools makes it easy for you to carry out just about every aspect of the car buying process online - without needing to leave the comforts of home. This simple and straightforward system allows you to quickly value your trade-in, find financing and put a deposit down on your chosen vehicle.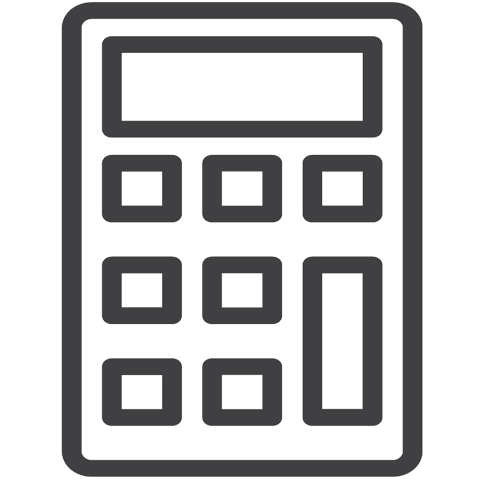 Calculate Your Payment
Deciding on a budget should always be the first step in the car buying process. Luckily, Accelerate makes it easy to figure out how the financials will work for you. When you provide the system with key information such as your approximate credit score, the term of the loan, the interest rate you will pay, and any down payment you plan to make, you will be able to see a full breakdown of your payment options. This helpful tool doesn't just work for the new vehicles in our inventory. It can also be used when buying a used car.

Find the Value of your Trade
As part of the car buying process, our system gives you the ability to get an estimated trade-in value for your old vehicle. All you will have to do is enter important details such as the vehicle's make, model, age, odometer reading, and general condition. Once the info has been provided, we will be able to provide you with a trade-in estimate. During the valuation process, it is important to remember that the more detailed you can be in your description of the vehicle, the more accurate we can be when estimating the value of your trade-in.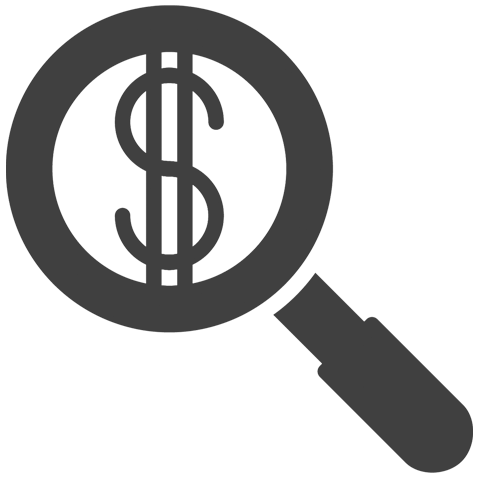 Apply for BMW Financing
If you would like to finance your vehicle purchase, you will no doubt be pleased to know that our website makes it easy. Whether you are interested in a new sedan or a pre-owned sports car, our network of trusted financial partners will help you find a financing option that works for you. They have helped customers with good credit scores and bad credit scores - so don't stress if your score isn't perfect. Of course, if you do have concerns about your credit-worthiness, you can always opt to pre-qualify for credit online. By completing the search for financing online, you can save yourself quite a bit of time, paperwork, and documentation when you get to the dealership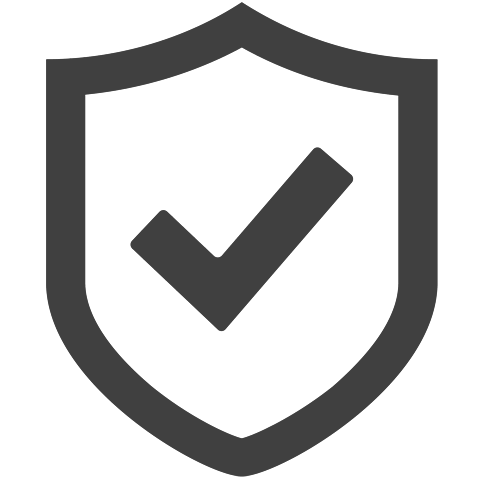 The Scoop on Mechanical Protection Plans
When you purchase a vehicle through our online car buying system, you will be given the option of adding a Mechanical Protection Plan (MPP) to your transaction. These excellent plans feature services such as theft rewards, valet services, roadside assistance, and key replacements and repairs. If you should ever find yourself stranded on the side of the highway due to a flat tire, you'll be glad to know that help is never too far away when you have a Mechanical Protection Plan.

Schedule a Test Drive
When you find the perfect car for you, our system makes it easy to schedule a test drive. By arranging your test drive in advance, you will know that your vehicle will be ready to go as soon as you walk through the door. No need to hang around the reception area while it is prepped. If all goes well on your test drive, we can finalize the paperwork on your purchase as soon as you return to the dealership.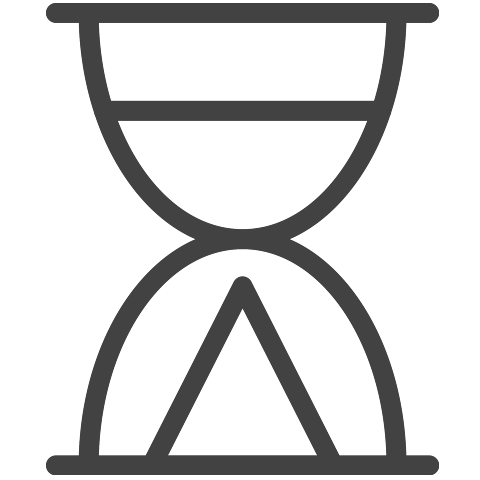 Reserve the Vehicle You Want
If you are a little worried that another customer may buy your favorite vehicle before you find time to make it to the dealership, you can always choose to have us hold it for you by putting down a small deposit. You can do this safely and securely through our handy online system.
Of course, Accelerate can be used on every new and pre-owned vehicle on our lot. No matter what vehicle you are interested in, you can complete your purchase online. Should you have any questions or concerns about the process, don't be afraid to reach out to us for assistance.
In addition to these tools, we also offer BMW reviews and 3rd-party comparisons to help you through the research phase of the car buying process. Not sure which BMW is right for you? Check out our reviews to learn about the lineup.
Make an Inquiry
* Indicates a required field