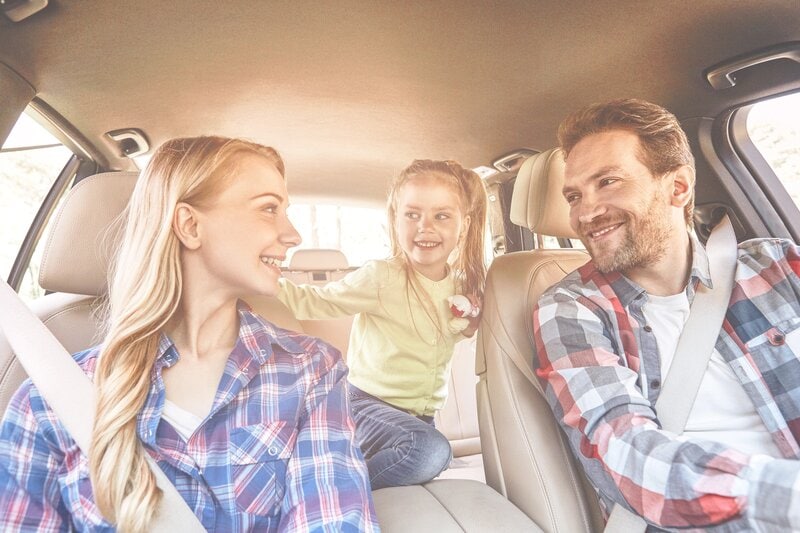 Proper maintenance of your car is essential in keeping it dependable over time. For some car owners, the maintenance requirements tend to get the back seat. Many people only visit auto repair shops if something is wrong with their car, and that can be dangerous.
Responsible car owners know that seeking regular professional auto repairs is the best thing they can do for their car. Generally, when you take your vehicle to a reputable mechanic for inspection, it takes much less time and cost than during major auto repair works. Here are some insights to keep your car dependable.
Find Reputable Auto Technicians
A vehicle is one of the priciest possessions in your life. Unless you're an expert yourself, it's perfectly fine not to know all about the components and how they work. Although you can try to handle some minor problems on your own, consider hiring a reputable mechanic to fix any issues that may arise as this will help to maintain your car in good shape.
Another major benefit of going to a reliable service center with reputable mechanics is that you'll save a significant amount of money. Unlike what many car owners may think, consulting an expert is cost-effective in the long run.
For example, when you choose a professional mechanic, they offer warranties for the repairs. If your car experiences a problem during the warranty period, they'll fix it without being required to pay additional costs.
Engine Oil Should Be Changed Regularly
Some people don't understand the critical role that engine oil plays and tend to take it for granted. Other than acting as a lubricant for various engine components, it helps to reduce the wear on moving parts.
To extend the lifespan of your vehicle, be sure to change the engine oil regularly. With enough oil, and with the proper oil, your car engine will also run smoothly and perform better.
Go for Regular Breaks Inspection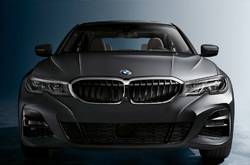 The brakes play a vital role when it comes to keeping you safe behind the wheel. During an inspection, mechanics will also check the brake fluid. When you press the brakes, the pressure from the fluid activates the brake pads or shoes. Without enough brake fluid, you'll experience problems when applying the brakes.
When driving in damp environments, water tends to build up in the brake fluid, and this leads to corrosion, leaks, and eventually damages to the brakes. A professional mechanic will inform you about the best time to make these repairs.
If you need car repairs or maintenance services from a reputable service center, we've got your back. Our mechanics are experienced and have extensive training on how to fix your car problems and make it dependable. Give us a call today!