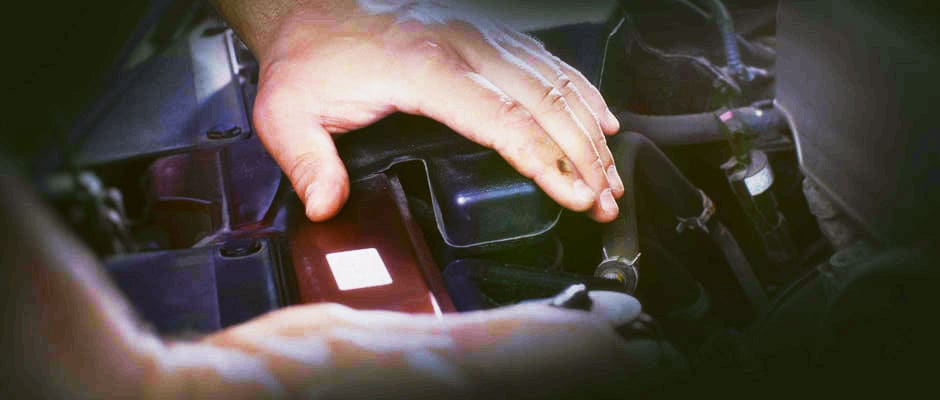 How Often Should I Service My BMW?
One question that many BMW owners have is how often they should bring their car in to be serviced. Performing routine maintenance on your car based on a regular schedule is very important, as it helps your car perform optimally at all times. By following the manufacturer's recommended maintenance schedule, you can get minor problems fixed before they turn into major ones that could result in your car being off the road for several days. Doing your maintenance diligently will also help boost the resale value of your car.
Service interval periods will vary from one model and year to the next, so it's always a good idea to refer to your owner's manual for information on when you should bring your car in. You should also get your car checked immediately if one of its warning lights comes on or you notice a potential problem. Here's a basic overview of the maintenance and inspection tasks that will be done on your BMW after you've driven a certain number of miles:
15,000-Mile Service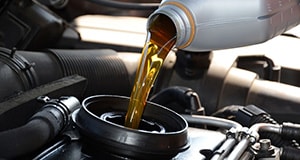 This is called the "Safety & Oil Service" that BMW usually recommends that you do every 15,000 miles or 12 months. It involves verifying the function of many of your car's basic components, including the brakes, horn, windshield wipers, engine coolant, rubber belts, suspension and tires. Your oil and oil filter will be changed and your vehicle will be inspected to make sure that it isn't suffering from any fluid leaks.
Oil Change - Drained and Replaced
Check All Fluid Levels - Top Up as Needed
Tires Rotated and Balanced
Check Air Filter - Replace as Needed
30,000-Mile Service
After 30,000 miles, BMW recommends that a more thorough check of your car be done. This check is commonly referred to as the "Inspection 1." It includes inspecting several components underneath your BMW, checking the tires and wheels, doing several kinds of verifications under the hood and inspecting the body and interior.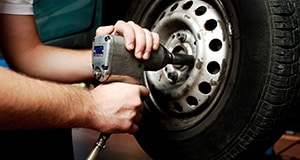 Examples of some of the verifications done include checking the exhaust system for leaks and overall condition, inspecting the parking brake cables, checking the whole steering system, verifying the tire pressure on all tires, inspecting tires for wear, reading the onboard diagnostic system, checking all fluid levels, checking the instrument panel, verifying that the washer and wiper system operates properly and checking the mirrors.
Many of the Same Services from 15,000 Mile Interval
Check Brake Pads - Replace as Needed
Suspension and Shock Check
Check Fuel Filter - Replace as Needed
60000-Mile Service
After 60,000 miles, BMW recommends that the "Inspection 2" be performed. This involves verifying all of the components in the first inspection (done at 30,000 miles), as well as doing additional inspection work. This includes checking the parking brakes, replacing all air filters, replacing the spark plugs, examining the flexible boots to see if they've developed a leak and inspecting the car body for signs of rust. After the 60,000 mile inspection is completed, a short road test should be done to ascertain that the car is running fine.
Many of the Same Services from 30,000 Mile Interval
Replace Battery as Needed
Inspect Brake Rotors - Replace as Needed
Check for Wear on Belts and Hoses - Replace as Needed
90,000-Mile Service
Once you've driven for 90,000 miles, for most models of BMW cars built after the year 1999, the manufacturer simply recommends that the "Inspection 1" be repeated again. This means that all of the components that were inspected and changed after 30,000 miles will be serviced again.
Many of the Same Services from 60,000 Mile Interval
Top to Bottom Inspection
Check Spark Plugs - Replace as Needed
Inspect Vehicle Safety Technology Features
For more details about your BMW X1, 320i or 440i maintenance schedule, as well as any other model in the lineup, please consult your owner's manual or contact BMW of Springfield for further information.
Service Hours
Monday

7:30 am - 5:30pm

Tuesday

7:30 am - 5:30pm

Wednesday

7:30 am - 5:30pm

Thursday

7:30 am - 5:30pm

Friday

7:30 am - 5:30pm

Saturday

7:30 am - 5:00 pm

Sunday

Closed