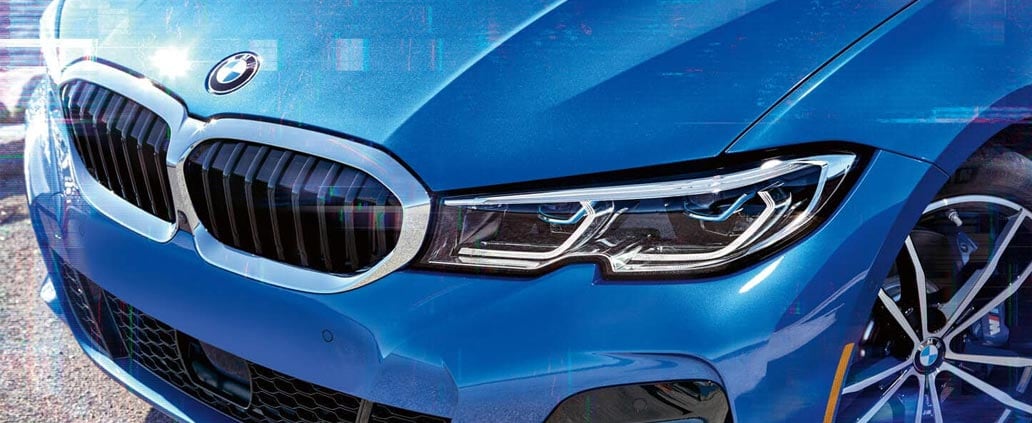 BMW is regarded as one of the finest manufacturers of automobiles worldwide. Since its humble beginnings in 1916 as an aircraft engine manufacturer, BMW has grown to be a brand dedicated to providing a complete driver-centric experience. As a luxury automaker, BMW has progressively increased its model lineup to include everything from SUVs to sedans and sports coupes to plug-in hybrids. With over 18 different models to choose from, there is a perfect BMW waiting for you.
What's The Most Popular Type of Vehicle?
The most popular type of vehicle in the United States right now is the SUV. SUVs combine the practicality and comfort of sedans but with additional cargo space and towing capabilities. The driver sits high affording a more commanding view of the road, and most models come with all-wheel drive for added assurance. BMW has 7 SUV families, which the company refers to as SAVs (Sport Activity Vehicles).
Which BMW Series Has Sedans?
BMW also offers 4 families of sedans, each with various trim levels and appointments. The classic 3 Series, considered to be the original sports sedan, has been a mainstay on Car and Driver magazine's Ten Best lists with 22 nominations. It is the longest running entry on that list. The largest sedan is the technological behemoth 7 Series. The 7 Series is positively loaded with the highest level of technology and comfort features. All of BMW's sedans are meticulously engineered and provided outstanding all-around performance and comfort.
Do I Need a Sportier Vehicle?
If something sporty is more your speed, coupes provide an exhilarating experience thanks to highly-tuned suspensions, powerful engines, and luxurious amenities. These models have a long and distinguished heritage with sleek and elegant styling. They are iconic and unmistakable.
Feel the wind rushing through your hair in one of BMW's dynamic convertibles. Both soft-top and hard-top models are offered, starting with the 2 Series convertible and moving all the way up to the 8 Series convertible. These convertibles connect you directly to the skies above, allowing you to have a driving experience unlike any other. The zippy 2-seat Z4 roadster is also available.
Experience the Ultimate Driving Machine today by contacting or visiting BMW of Springfield today!