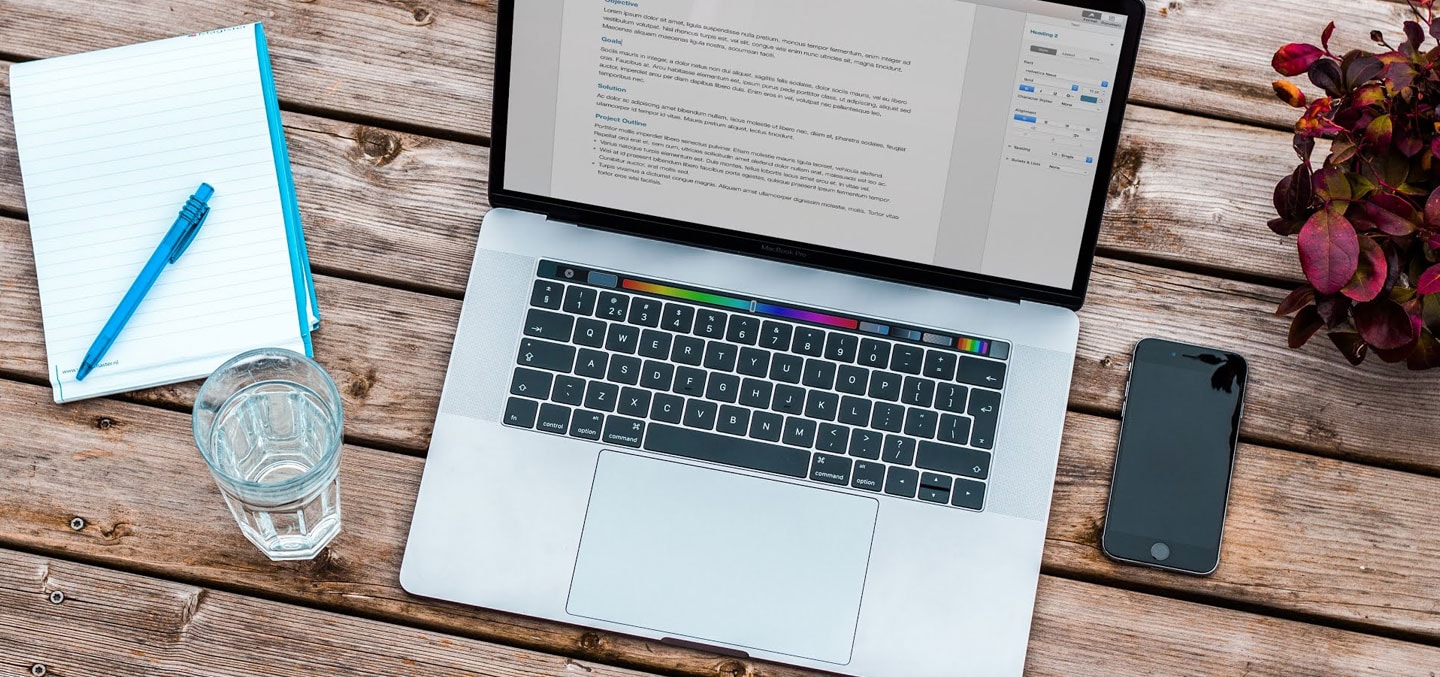 The CDC recently asked that we all start practicing social distancing, meaning we should try to stay away from one another as much as possible. Most restaurants, bars, clubs, and stores are off-limits, so you have likely been stuck at home for days at a time. If the walls in your home seem as if they're closing in, you aren't alone! Read on for five great ways to keep the boredom away while you are forced to stay away from the outside world.
1. Find Positivity on Social Media
Social media is always full of negativity and anger. You're likely dealing with enough stress without piling more on every time you log on. Start unfollowing all the negative people and pages and start looking for the positive ones. Find and follow all of the people who are staying positive during this stressful experience.
2. Pull Out the To-Do List you've Been Ignoring
We all have responsibilities out of the house. Now that you are at home and looking for things to do, pull out the old to-do list or create a new one. Tackle an overloaded closet, organize pictures, build a new shelf, or paint the spare bedroom. You'll feel like you have accomplished something which will help raise your spirits.
3. Tackle a New Skill you've Wanted to Try
This is the perfect time to write that story that has been bouncing around in your head or to teach yourself that language you have always wanted to learn. Best of all, you can find a lot of free material if you search online. Don't wait- try out a new skill while you have time!
4. Go Beyond your Usual Social Circle
Just because you can't see them in person doesn't mean you can't socialize with others. Now is the perfect time to reach out to the people you don't speak to often. Take the time to talk to an old friend through Facebook messenger or set up a virtual chat with a former college roommate. You'll both get enjoyment out of the interaction!
5. Set Up a Nice Workspace
If you are suddenly one of the work from home crowd, set up space somewhere other than the dining room table. Even if you only have a small corner to work in, make it your own. You also want to try and make things as typical as possible while you work from home. For example, shower, take breaks, change clothes daily, and talk to others often. A little normalcy goes a long way.