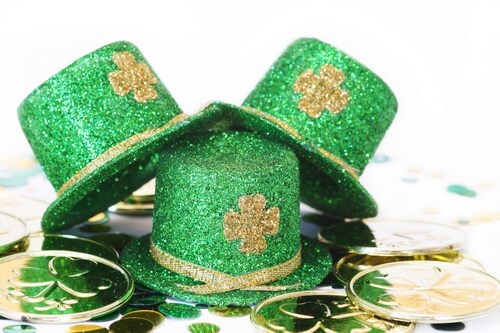 Spring is in the air, which means it's time to get ready for our city's most beloved affair – the St. Patrick's Day Parade! Now in its 37th year, leprechauns of all ages will once again converge on the downtown streets of Springfield to celebrate Celtic culture.
Featuring a variety of vibrant floats, drill teams and other show stoppers, this is one momentous occasion you won't want to miss. The parade kicks off at noon and goes until 4:30 p.m. When you're done watching all the action, be sure to head on over to one of the many restaurants and pubs to enjoy a delicious Irish-style meal. In addition, there will be a variety of vendors on hand serving up a wide range of green brews and savory food.
The event has something to offer everyone, including your four-legged friends who will have the chance to take part in the pet contest. Prizes will be awarded to the top pups who will be judged on things like originality, talent and stage presence.
Be sure to dress in your best shades of green and remember to arrive early to get the best seats. Get parade route and registration information here. We hope you have a fun and safe St. Patrick's Day!