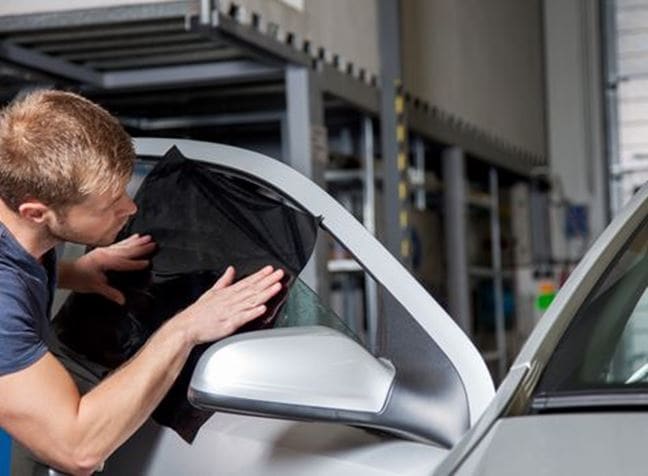 Absolutely. Tint has come a long way, and if installed by a professional, it can provide several benefits that are worth considering. After all, you've worked hard to buy your new or used BMW, so doesn't it make since to want to protect it? At BMW of Springfield, we think so.
Tint can also help you and your family stay healthy. See our top benefits of tint below. When you're done, schedule an online appointment to have this beneficial service done on your vehicle right away.
1. Privacy: Tint can help protect valuables inside your vehicle when it is parked. It will also help keep you safe when traveling through rough parts of town.

2. Staying Cool: Direct sunlight can damage your skin and cause premature aging. Tint can help shield sun ray's from entering your cabin by as much as 99 percent.

3. Interior Protection: Ultraviolet rays can crack, warp and fade your dashboard and upholstery over time. Because tint greatly reduces the amount of sun rays from getting inside your car, it will help keep your cabin in pristine condition.

4. Savings at the Pump: Tint helps keep your car's interior cool. As such, your engine and AC won't have to work as hard, which will translate into better fuel efficiency.