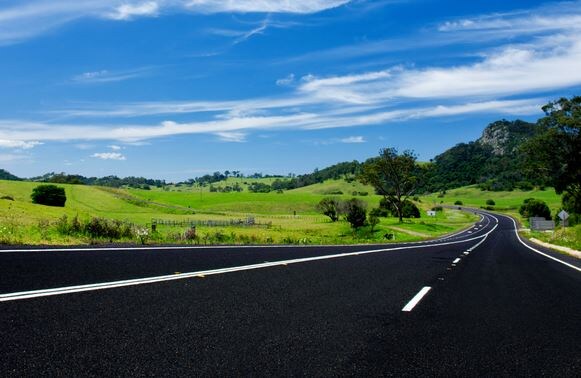 Ah, the warm weather and sweet smells of summer. Now that America's favorite season has arrived, you might be thinking about your next family getaway. But before you pack up your new or used BMW and embark on your next on-the-road excursion, there are few things that you should remember to pack. Read our list below of top things to bring along for your next in-state or out-of-state adventure.
Paper Towels
Let's face it, spills happen. That's why you'll want to bring along a couple rows of paper towels to clean up those spills right away. This helps protect your vehicle by keeping it clean and tidy, and paper towels can prevent unsavory odors from developing in your vehicle.
Blankets
The backseat of your BMW can get colder than the front seats, especially while the AC is running. To combat this, bring along a few extra blankets to help keep the kids warm and comfy. They will also prove invaluable in the unfortunate event of getting stuck on the side of the road due to a faulty battery or some other issue. We always advise our customers to have routine services like battery inspections and oil changes performed on their vehicle before heading out on a long road trip. Schedule your online appointment today, and we'll get you ready for your next trip in no time.
Snacks & Water
Bringing along a case of water and a few bags of snacks is smart. Not only will they come in handy during intervals between stops, but they can also prove to be invaluable in the event of an emergency.