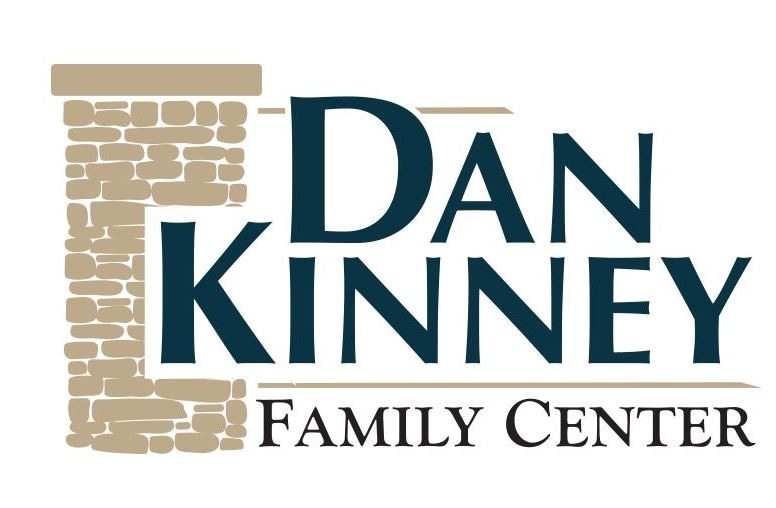 All-American Fall Carnival
Looking for a fun family night out in Springfield? If so, mark your calendars for the All-American Fall Carnival on Friday, Aug. 18. Taking place at Dan Kinney Family Center, located at 2701 South Blackman Road in Springfield, this exciting event offers something for the whole family to enjoy.
From 6-8 p.m., the center will be transformed into a carnival-like wonderland, featuring a variety of fun-filled activities: games, prizes and crafts. Bring your appetite because there will be plenty of snacks offered as well, including popcorn, cotton candy and lemonade.
Admission is $5 per family. For more information please visit the event's official website here.
Kids' Night Out: 'Moana'
Springfield parents, here's your opportunity to relish in a night out by yourselves. On Friday, Aug. 25, from 5-8:30 p.m., the Dan Kinney Family Center will be hosting Kids' Night Out: 'Moana.' Featuring everything from games and crafts to dinner and a movie, your children are sure to have a great time.
Check-in is from 5-5:30 p.m., followed by games from 5:30-6:30 p.m. Then, at 6:30 p.m., Domino's pizza will be served. After dinner, attendees will get to watch the hit movie "Moana." The night will wrap up with crafts and snacks for your little ones to delight in.
Admission is $7 for members, while those who are non-members of the center will be charged $10 per person. Enjoy!